Freelance for your website and complementary services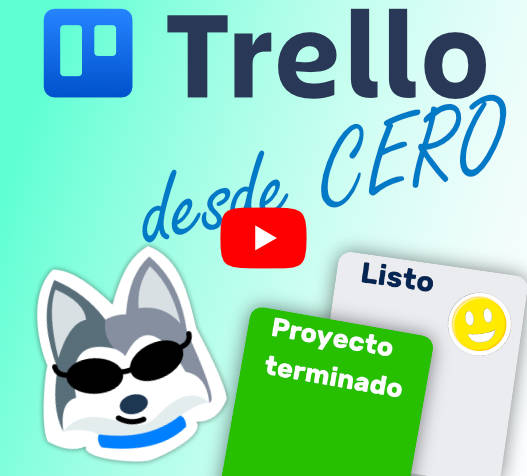 I'm a full stack web developer to create websites and enterprise web for your business, plus secure boutique hosting, training and more on my blog.
A little bit about me
Hi, my name is Jaime Sierra, I studied and graduated as a Ingeniero Comercial and Ingeniero en Informática y Gestión. The same evolution of the world helped me to study these 2 careers Why? Simple, as a Commercial Engineer I was always shown that computer science was difficult and complicated? I did not believe it, so I studied my second career and I found that it was not so, obviously you must study and deepen in some subjects.
At the end of this combination of careers I got to create websites without using Templates like Wordpress and, with much satisfaction, make business management Web to manage service delivery to customers such as issuing service contracts, reports, survey, certificates with QR code to authenticate, virtual credentials with QR code to mark attendance and much more.
What will you find in Sierra Estudio?
Experience in multiple disciplines of the digital world, I am restless and addicted to learn to apply. I also offer personal services, or with collaborators, to provide solutions that you may need as is: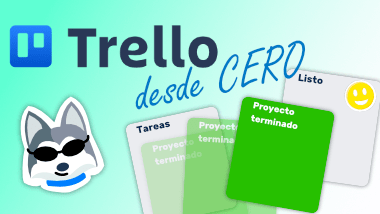 My first elearning course in Udemy, to help you improve your use of time for work or personal issues.
Dreaming is free, or not?
Imagine that you want to climb the hill near your home, it is like undertaking or carrying out a life project, it can be heard as an adventure, we have clear what we want to achieve but the road to reach it may be uncertain, there may be difficulties or not, I prefer to see it as an explorer.... I prefer to see it as an explorer, seeing easy paths to follow or to overcome difficulties to reach my goal and see a beautiful horizon. You tell your friends and family, more than someone can give you advice on how to climb that hill.
In the end, climbing a mountain can be a challenge, but it would be easier to do it as a team with people who enjoy it and have skills that support each other along the way. When getting together and planning how to face this adventure, doubts may arise, for that reason, we get advice from experts on those details that complicate us and learn new things, such as the correct use of tools or learn skills, like using good shoes or comfortable clothes, ropes, etc. It may sound boring, but it is to reduce the risks that can be faced and avoid bad moments, such as not carrying enough food and being hungry before finishing everything.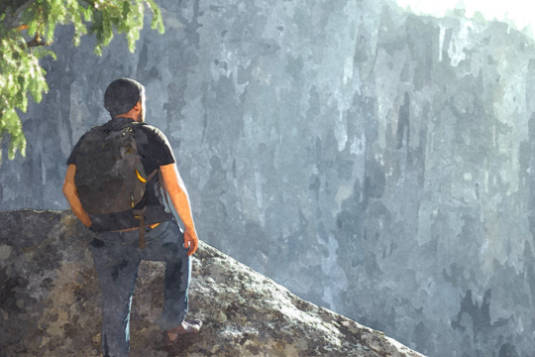 Well, everything is ready and checked, they leave early in the morning to the base of the hill, at the beginning every project is exciting. There is a path, a little uneven but you can walk, in the distance you can see the top, everyone moves forward while some admire the scenery, others come closer to smell wild flowers. They stop to rest because further ahead it gets steeper and there are rocks, they talk about the best routes to the top and resume the hike.
After a few hours of hard walking, you are very close to the top of the hill, you remember the moments of doubts or fears... they are just thoughts that never happened. And suddenly you hear "I arrived... come on, the view is beautiful" you hurry up and look around from the top, everything looks so small, the houses, some birds out there, you made it, as a team you made it without setbacks and united. That's why with our Online Academy you will have the support you need to succeed.