The best FREE alternative to replace Office
Autor: Sierra Estudio
Home < Blog < Digital Solutions < The best FREE alternative to replace Office
May 31, 2020
Well, there are several software solutions that are free that sometimes ask for donations or have some details that cannot be used completely, which I think many people are aware of..
Some time ago I needed to use some .DOC files from Word and .XLS files from Excel, so I started using Office... But everything was out of place or the result was different from what I needed. I began to look for and I arrived at several alternatives, all bad and very bad.
But suddenly I came to the website www.freeoffice.com... Wow was my expression because:
100% FREE... and they didn't ask for donations
100% functional
For MacOs, Windows and Linux!!
Customizable
Licensed for Personal and Commercial Use!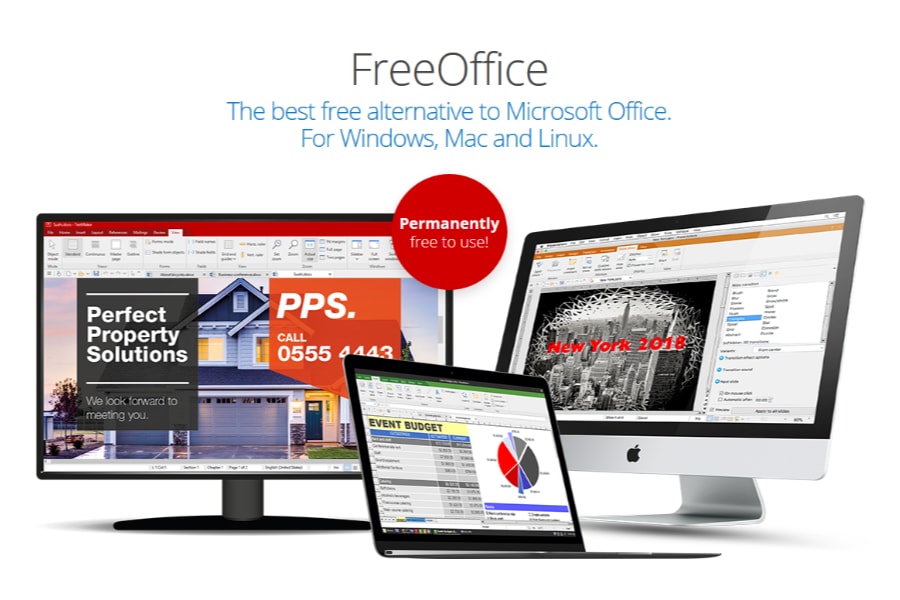 Since I am not a believer in what they write I downloaded and installed, I accepted my old files without any problems without changing their configuration, everything worked fine and with the peace of mind of using legal software. FreeOffice is a suite that has 3 software that are:

TextMaker, which is the BIG replacement for Word
PlanMaker, is the similar to Excel
Presentations, with which you can make presentations as with PowerPoint

The developer is a German company that has several products that are great and paid for..... but at really economic values for the utility it provides that, for personal opinion, does not make me wonder about.... what is it called?
I invite you to download it at:

Ah!! Another thing, it also has a FREE PDF Editor for Windows... But that's another story :).
Well, I hope this Tip has been useful. Do you know of any other FREE and better software than FreeOffice?